Latest News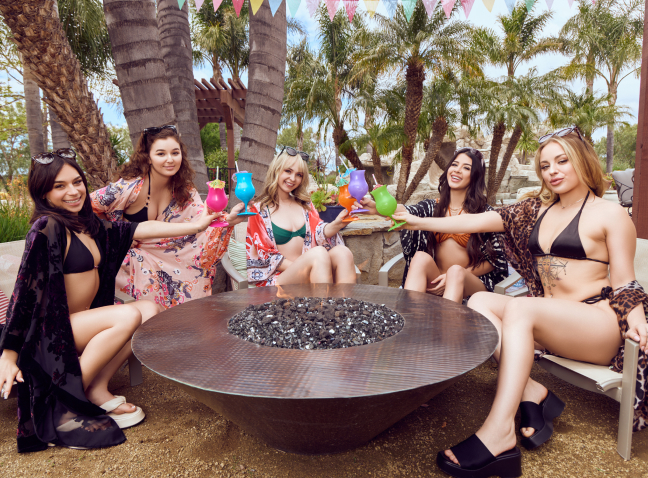 8th Anniversary Special Release: Remix Villa
As part of our 8th-anniversary celebration, BaDoink Studios is bringing you a long-awaited, and until now, unattempted three-part special scene release featuring five of the adult industry's best models in stunning 7K.
Find out more
To contact our press office please send all inquiries to press@badoink.com
Press Kits
Welcome to our press kit section! Here, you can easily access and download our previous press kits. Use the direct download links for quick access to assets, or use the press page links for a deeper dive into each event. Stay informed and explore the exciting world of BaDoink Studios!
BADOINK STUDIOS
To learn more about what's happening at BaDoink Studios, from new releases, to new technology, upcoming events and much more, visit our main blog at BaDoinkVR
Visit our blog
Downloadable Brand Logos
Here you can download our brand assets in a PNG format. When downloading artwork from this page, you agree to the BaDoink Studios Artwork Download Agreement.
Artwork Download Agreement
Our logos must be used at a size that is clearly legible at the image resolution provided. The logos can never be manipulated in any way that transforms them from their original design, which includes elements such as shape, opacity, level settings, colours, letter spacing, to name a few (examples are not comprehensive - excludes resizing)
Your use of images, videos, logos, and written content associated with BaDoink Studios and all its brands cannot be used in any manner that falsely suggests an association with BaDoink, its brands, or is likely to reduce, diminish, or damage the goodwill, value, or reputation associated with its various creative brands, products, performers, business models, partners or BaDoink itself.